We've been here for more than 50 years. Sign of our love for this contrada, one of Asiago's most populated. We love its shades and the tales of its people, the landscapes and the spectacular sunsets that it gives us. It feels good here and what surrounds us is astonishing.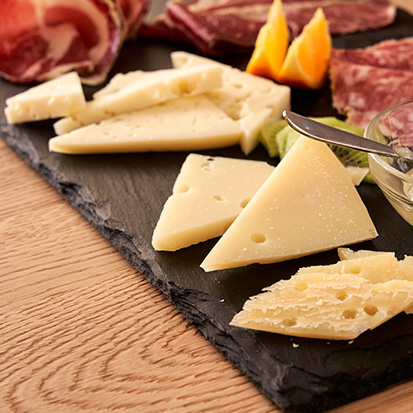 Our neighbors are at home.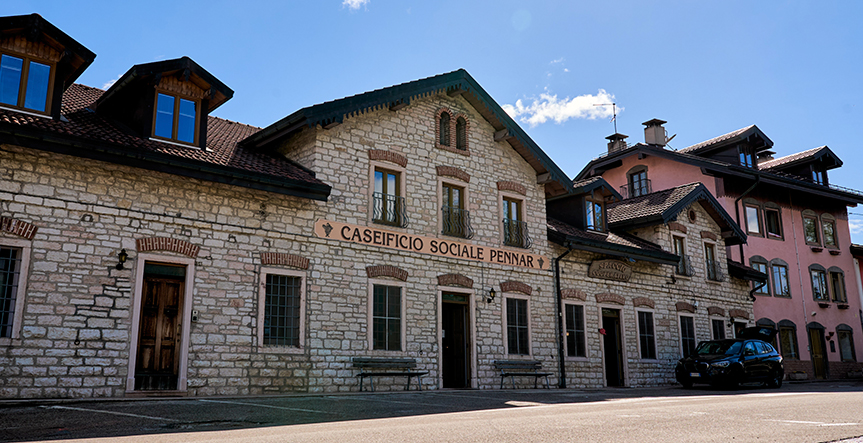 We're really, really close: only 140 meters. Close to a world of undeniable tastes and flavors, that of historic cheese factory Caseificio Pennar in Asiago, one of the most blazoned and recognized at a regional, national and international level. It will only take one little bite for you to be conquered by the flavor of Tosela, Casatella, mountain ricotta, and other multi-awarded cheeses. Could they be missing from our restaurant's menu?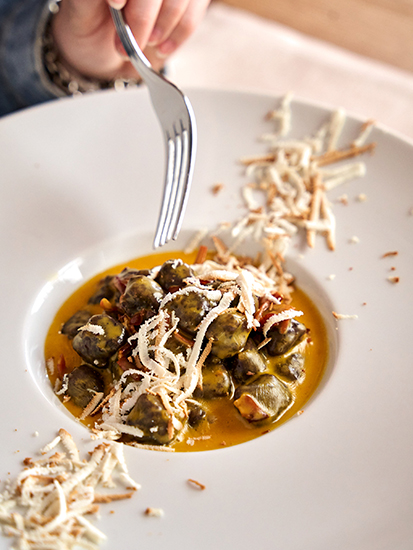 What to do, what not to miss.
Many are the tourist attractions on the Asiago Plateau.
A few minutes away from Hotel Pennar you can find: the Astrophysics and Astronomy Observatory of Asiago, the Golf Club Asiago and the Golf Arena, the Skyscape tour, Ekar peak and Maestro Patrizio Rigoni's educational path, the various contrade to explore, and don't miss Asiago's shopping center. Between sport and nature, Asiago's Altopiano can offer something for everybody: skiers and sportsmen, kids and families, history and slow tourism enthusiasts.
Ask for more to our staff at the reception.
RESTAURANT
See the menu and the location and book a table. Restaurant is open every day.